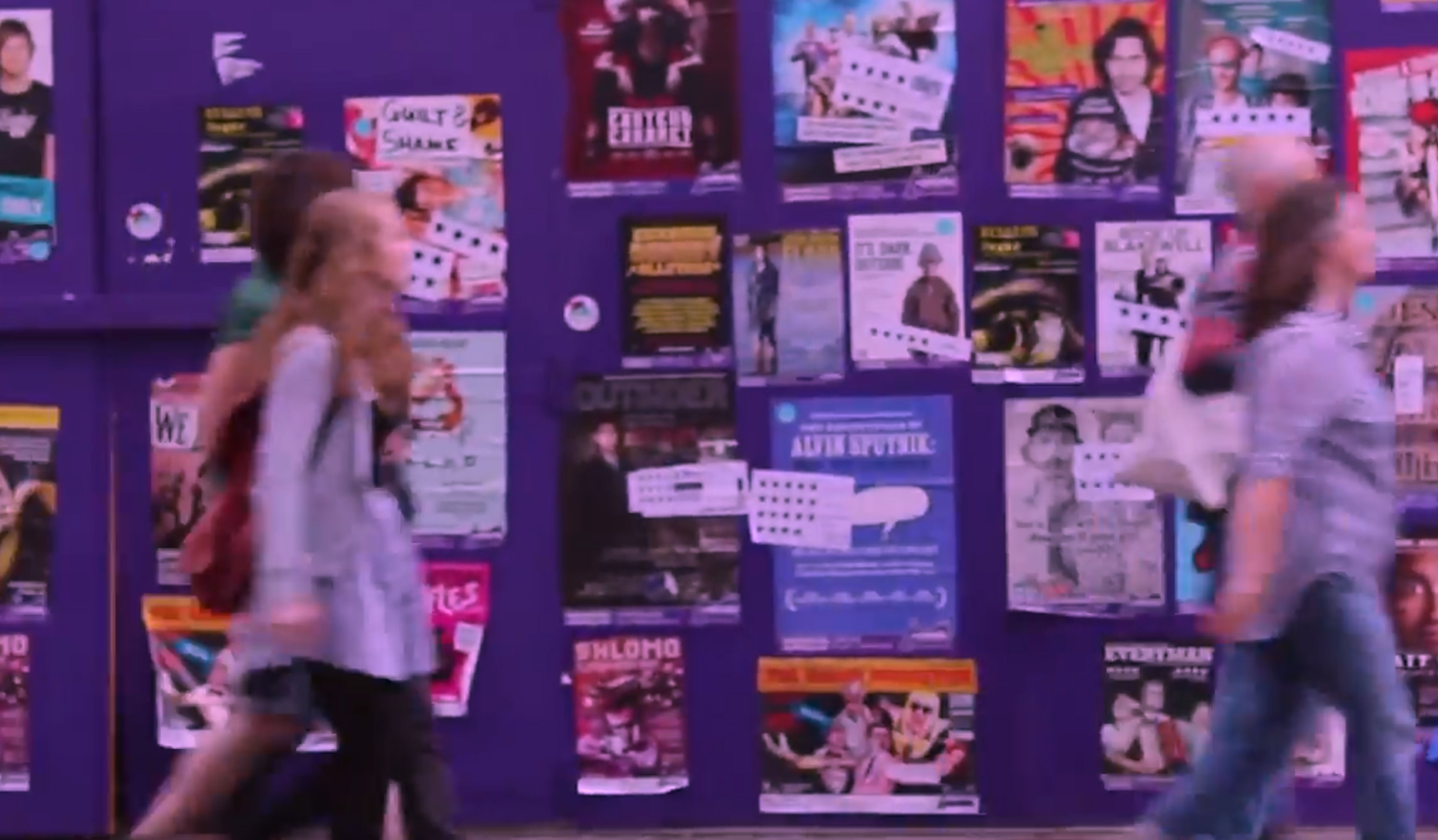 Outdoor advertising during the festival is run almost exclusively through
Out of Hand Scotland
, a local poster/flyer print and distribution company. As well as this, some venues offer their own outdoor advertising schemes, but these are offered to acts being hosted by these companies. 
When Does Outdoor Advertising Go On Sale?
All sales are first come, first served - with a limited stock that is kept on sale until it has been sold out. The first release of stock was made at
12pm
on
Monday 29th April 2019, with some stock still available. The artwork deadline for this is

Friday 7th June

. If you are 
A second batch of posters is made available from returned or unfulfilled orders, as well as any potential new places for advertising on the same site from 
12pm 
on
Monday 24th June 2019. 
The deadline for artwork for these sales is
12pm Friday 12th July 2019
.
How does the Zoning System Work?
Different products have different Zoning methods, but in principle there are 4 Zones. Zone 1 is the area with the highest demand, down to Zone 4 with less demand, however different venues might benefit from different zone locations. Each product has a map describing specific locations and they zone they are in. If you have a specific place in mind, you can leave a note on your order - but given the demand, securing any location is far from guaranteed!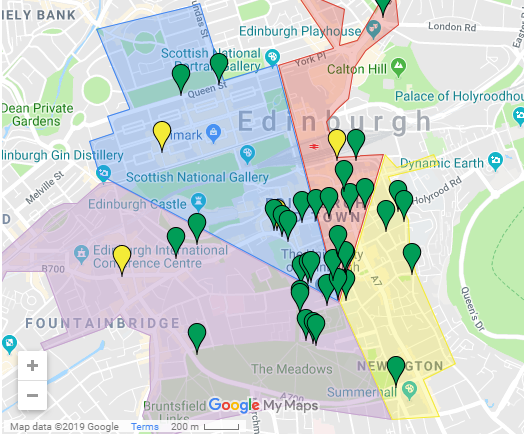 Should I Buy Replacements?
At the time of writing, replacement posters are not available but are expected to go on sale soon. However, the company recommends you but the equivalent of

10%

of your order in replacements in case of damage/weather. For smaller companies, with limited budgets, it may be worth buying a replacement for any items you buy (which is sold at a cost of printing, not at the full price). Replacements can be ordered during the festival, but may take a couple of days to be printed and secured.
When Do I Need Artwork Completed By?
If you bought in the first batch, the deadline for artwork is
Friday 7th June (6pm)
If you bought in the second batch, the deadline is
Friday 12th July
.
In both situations, I would recommend getting artwork in place for the Monday of that week at the latest, in case you need to make changes, and to guarantee you use
their specific templates
 and follow their
artwork requirements
. This will mean producing artwork at the right size, in a high res PDF with necessary printers marks and make sure that the film name is sent according to the method they describe. 
The format and size of these can be complex, so I would heartily recommend you contact a professional when arranging artwork for outdoor advertising.
Contact us here
 now or on
Facebook
to create a design from scratch or using your existing imagery (
ChumchiDesigns - at - gmail - dot - com
)