Podcast by Dr. Matt Winning with comedians discussing the challenges climate change.
These are the final images.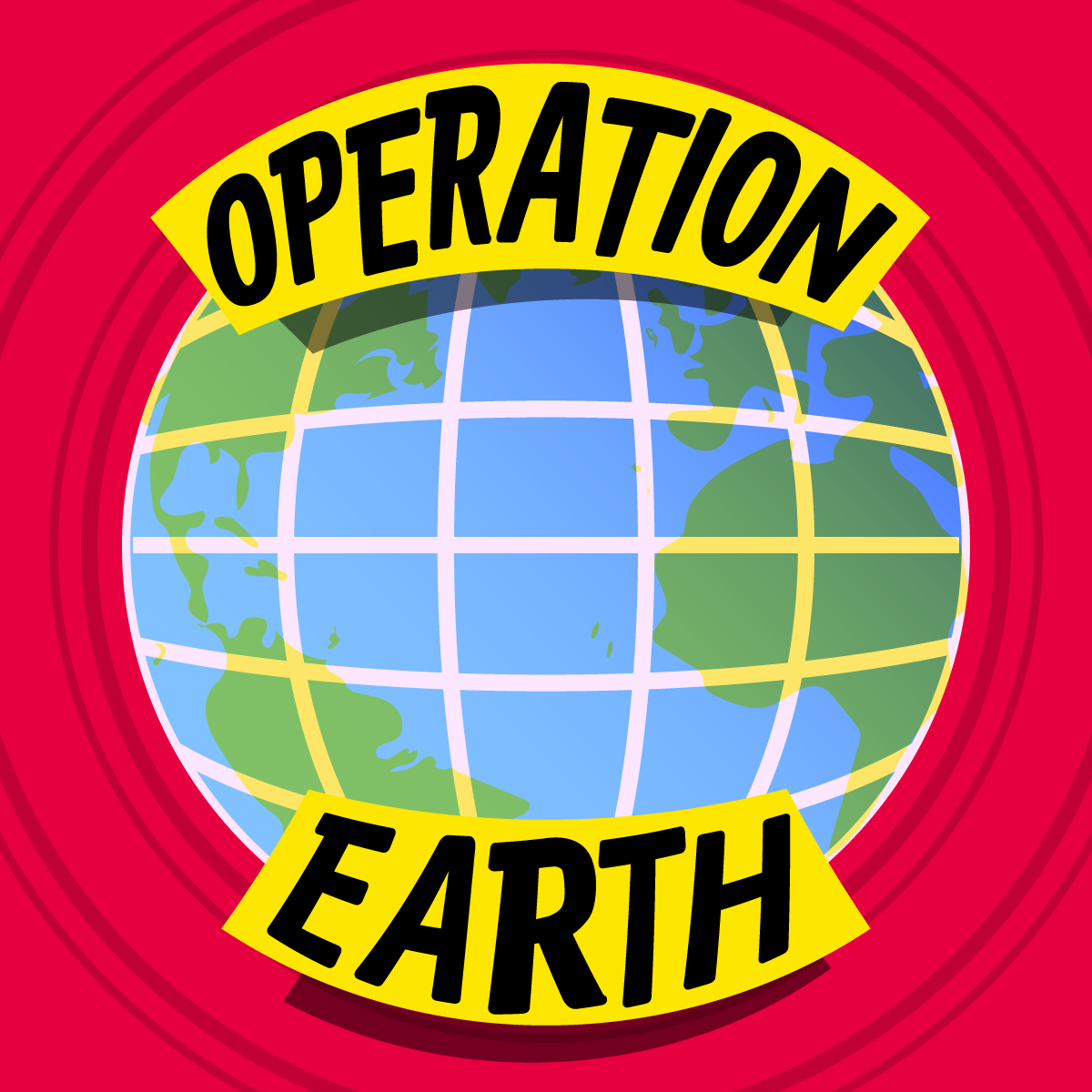 And this is a little animation I made with the assets.

When Matt approached me to do the logo, he had a very specific aeshtetic in mind - 80s Kids cartoons. The theme tune resonates with this, and so the artwork needed to reflect this. These are the kinds of source materials we worked from to get tone, font and colour for the right aesthetic.