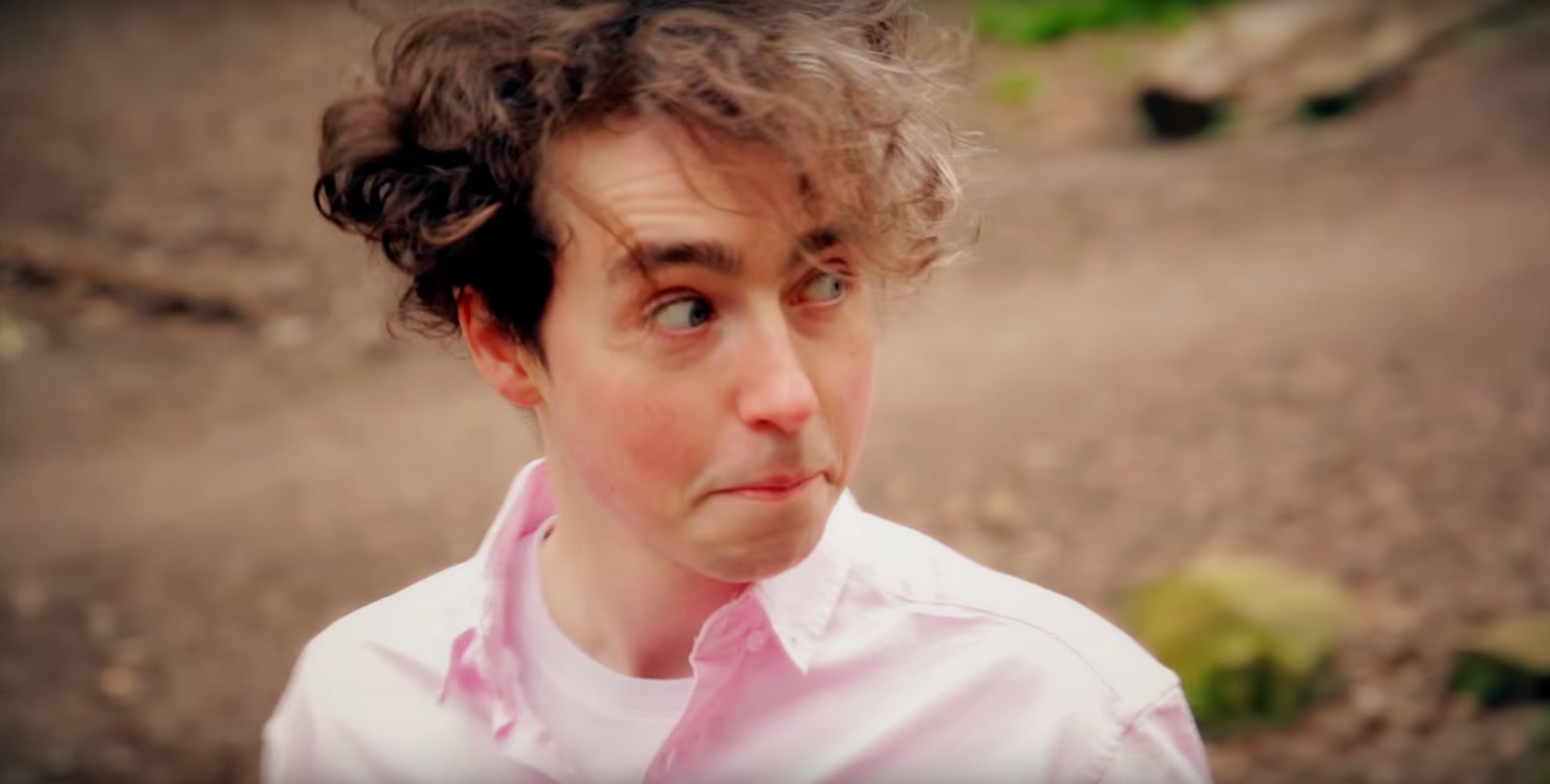 The concept for the video came from the very popular marble race videos at the time. Niall from the band contacted me with this idea about having a very fun race, where members of the band were killed off along the race, but in a fun way, with paint instead of blood. We filmed the video around Edinburgh's Blackford Hill in an afternoon, and the video was completed in a couple of days.  
At ChumChi designs we are able to produce content for any project, even if you haven't come up with it yet. With a background in comedy performance and writing, we are able to inject humour into any project - and importantly, pull it off.
Contact us to discuss your video production needs.